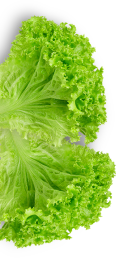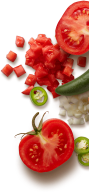 FAQ Search
What do our genies need from you?
What do our genies need from you?
Our genies have cooked in kitchens of all sizes. They usually need a functioning set of appliances (fridge, cooktop, oven) and standard kitchen accessories (pots, pans, spatulas, mixing bowls). If the chef needs something specific, they will check in ahead of time. If you do not have the item, the genie will bring a backup (e.g., a lasagne pan).  

 

Our chef may require permission to access your home in case of your unavailability.  

 

Parking instruction for genie.  

 

You can provide additional instruction in the 'Special Instruction' box at checkout.

 
---