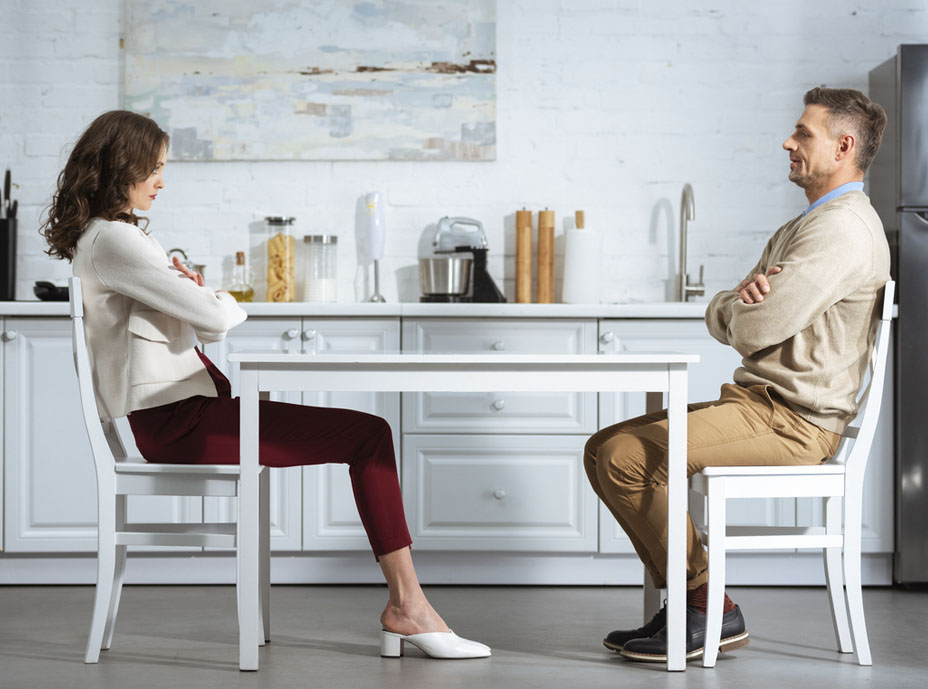 You already have a lot on your plate – juggling kids sports, school events, professional schedules, groceries, shopping, and kids' homework.Exhausting? We think so. Add an early morning or a late evening meeting (OK, make that a corporate firefight) at work & all of a sudden, putting breakfast or dinner on the family table can become a daunting challenge. Both your work and family require your attention and time. It can be very hard to make great choices towards eating fresh & healthy. Busy parents can hardly take out time to cook fresh and healthy food. To make matters worse, with all your kids' activities, you might not have any free time over the weekend as well – travel soccer, or baseball leagues? A trip to the pool? A birthday party? Play dates? You navigate those successfully. You remember to grab the birthday present sitting on your kitchen countertop. You find the right soccer jerseys (unlike me). And then, its dinner time & cooking is the last thing on your mind. No wonder, you struggle with finding fresh, healthy food.
According to a recent report from the National Center for Health Statistics, one in three American children eats unhealthy food daily. This reason is why many American children suffer from diseases associated with malnutrition and obesity. Unhealthy eating or fast food has become a new diet trend. Moreover, wrong food choices bring with them additives, dyes, saturated fats, and preservatives. Those bring more health issues in the long term.
So, how can you overcome this hurdle? Surely, you don't have the time to
grab fresh ingredients from groceries
prepare the ingredients, marination etc
cook & clean up
And all you have to do is enjoy your food freshly cooked in your kitchen. What if there was someone who could do all that for you? I must be dreaming you say? But what if……….