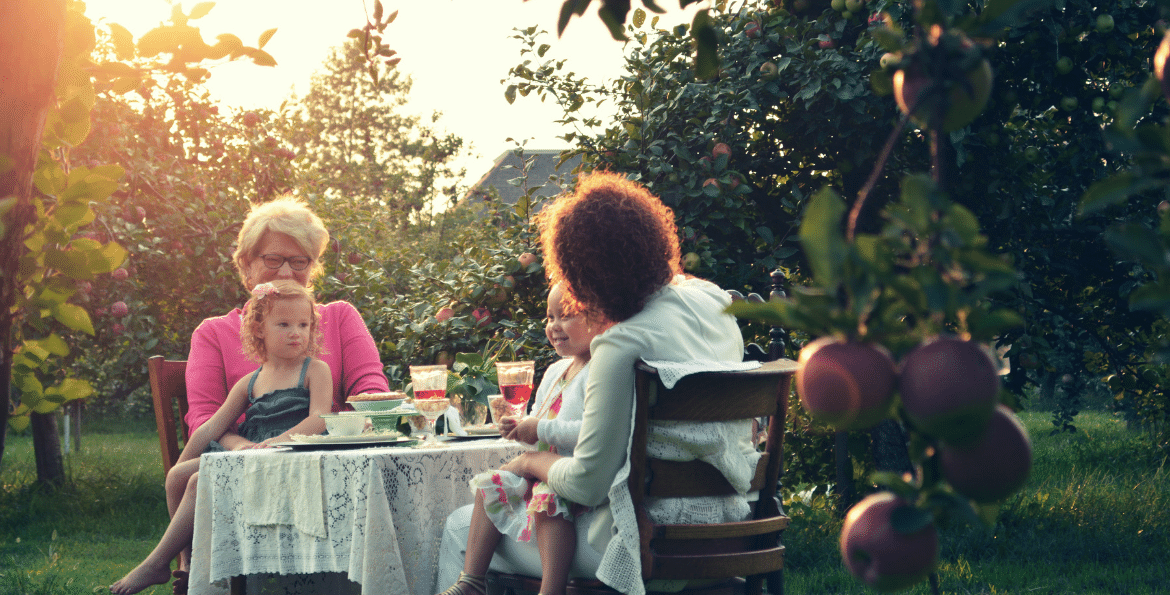 "All that I am, or ever hope to be, I owe to my angel mother." 
—Abraham Lincoln 
The second Monday of every May is dedicated to the women (Mother's day) who take care of us the other 364 days of the year: Moms.  
 And don't they deserve a day just for them? In many homes, moms are the ones who get it all done: making home cooked meals, buying groceries, packing lunches, folding laundry, organizing schedules, running the carpool, and so much more. Even in today's more enlightened times, with a generation of dads who take on more than any group before them, a Gallup poll showed that women still shoulder the primary responsibility for doing the laundry, cleaning the house, and making meals.1  
 So this Mother's Day, how can you show that special mom—your own mother, the mother of your children, a mom-to-be, or a special mom in your life—that you care? Sure, flowers and handmade cards are great. But this Mother's Day, we've got a better idea: get her a Genie, and leave the meal shopping, prepping, cooking, and cleaning up to us.  
Whether you want to treat her to brunch, lunch, dinner, or a week's worth of meals prepped and ready to go for the days ahead, CookinGenie can arrange for a chef to show up at the door with all the ingredients needed to make a fresh, home-cooked meal from scratch. Our Genie will prepare and plate the food and leave the kitchen as clean (or maybe even cleaner!) as it was before they arrived. 
Not sure what to order? 
Check out this
 sample Mother's Day
 menu
. 
How about starting your meal with Genie Michael Booth's decadent Baked Brie, a show-stopping starter of creamy brie wrapped in crisp, flaky puff pastry and topped with a nutty bourbon glaze.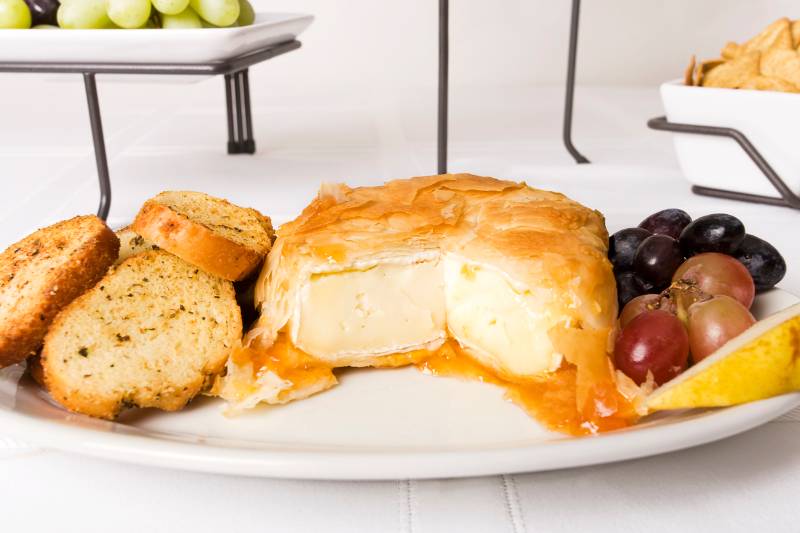 Or maybe begin with a springy Arugula Salad studded with marinated red onions, shaved Parmesan and toasted walnuts, and tossed with a refreshing lemon vinaigrette.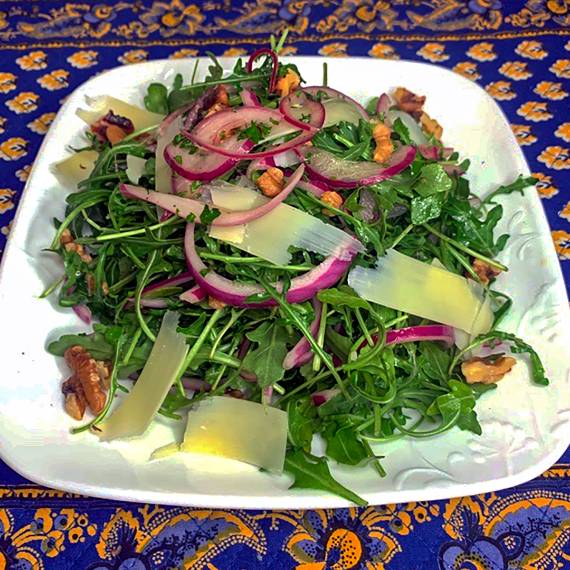 For the main course, try a light and refreshing Cioppino—a delicate seafood stew in an aromatic tomato-fennel broth—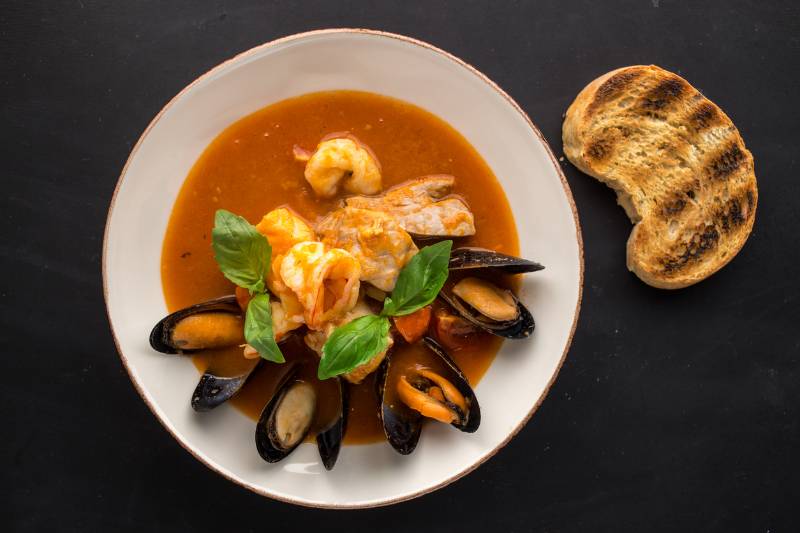 or, if you want something more hearty, Filet Mignon with Fingerlings, Broccolini and Chimichurri.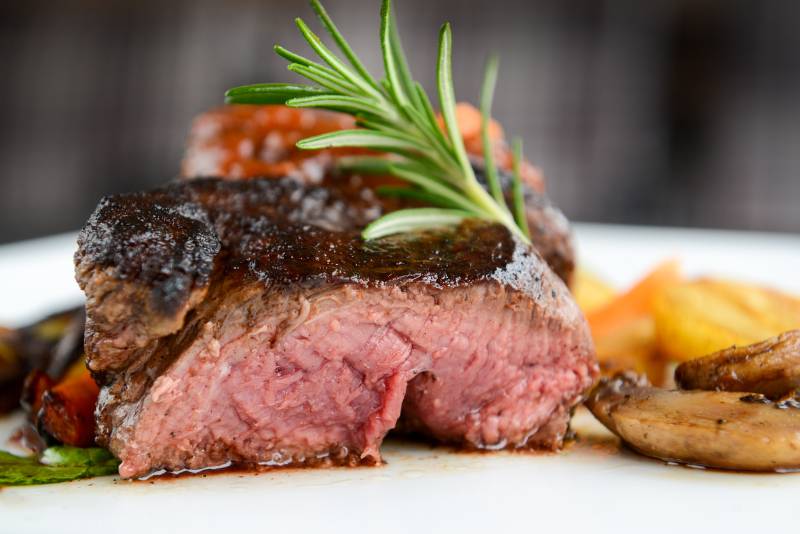 And end on a sweet note with a Fruit Crostata topped with a dollop of homemade whipped cream.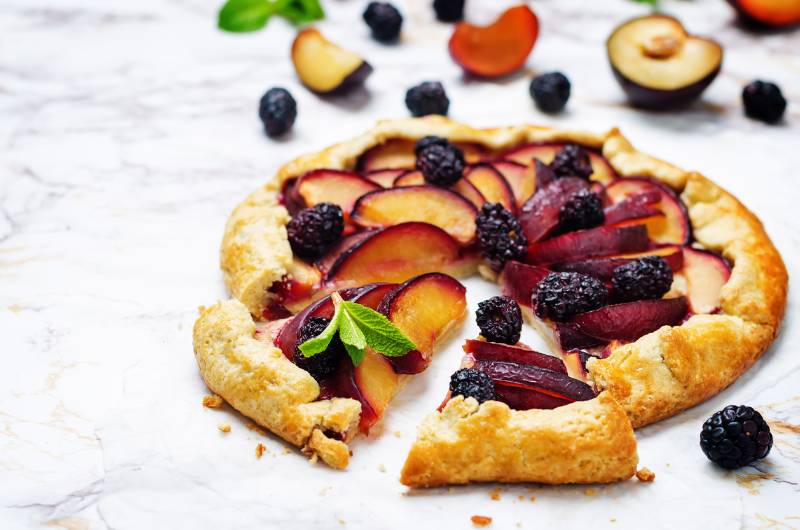 Don't see mom's favorites on our menu – message us and we are going to put a custom home cooked meal together for the special mom.