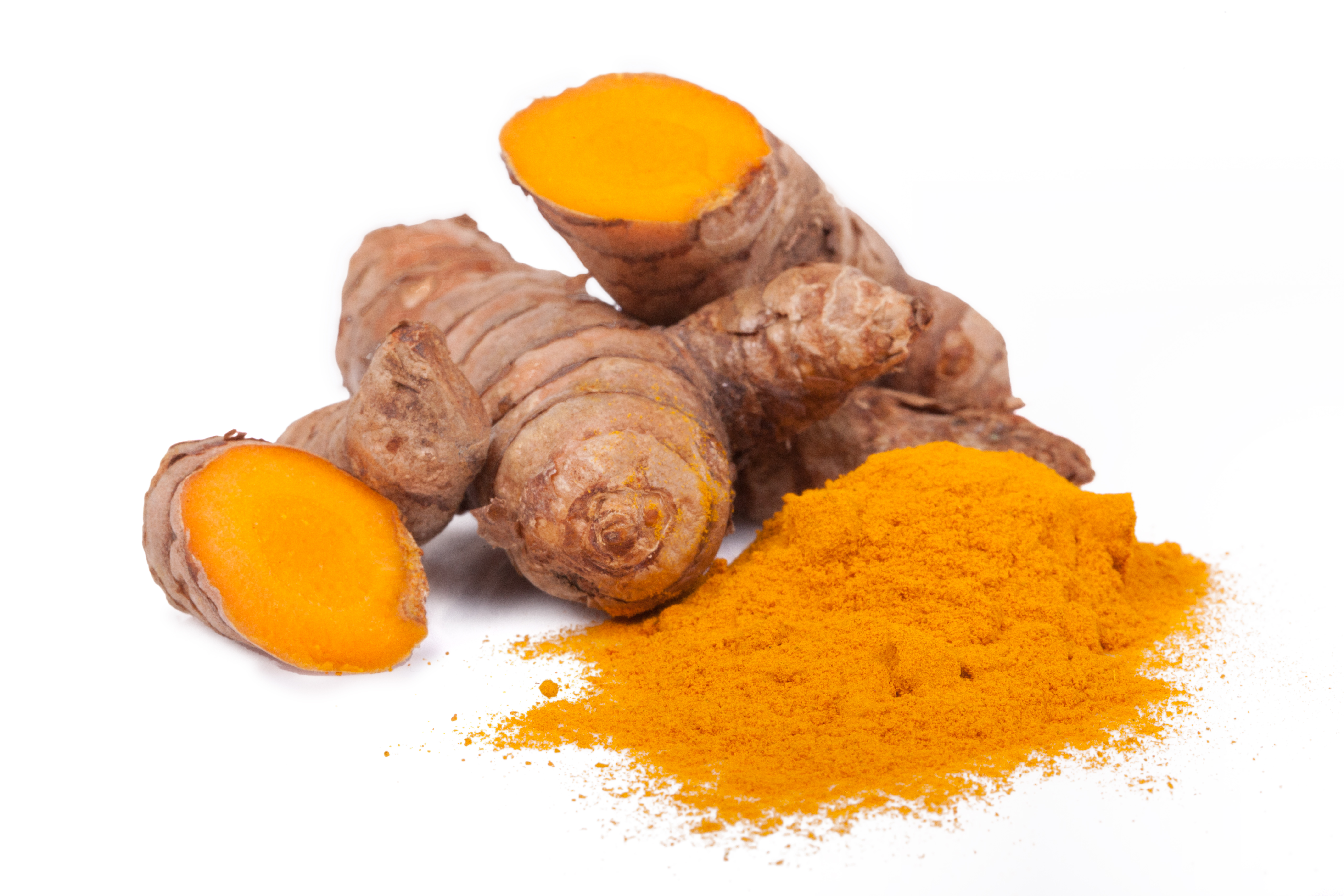 Turmeric Demystified..
One of the reasons we are hesitant about trying new foods is lack of familiarity with the ingredients. Today, we would like to demystify turmeric – a key ingredient of most Indian dishes & curries. Turmeric is an ingredient that is derived from the turmeric plant.
Wondering what it tastes like? Turmeric has a warm slightly bitter taste and is commonly used to add both flavor and color to curries, mustard, butters and cheeses. Because of it's powerful yellow orange hue it is often used as dye products and cosmetics.
Outside of its popular flavor profile it also has a history of being used medicinally. In fact, turmeric is commonly used to treat conditions involving pain or inflammation. Historically it has been used in treatments for hay fever, high cholesterol, and even liver disease. Some people even take it in capsule form to treat issues like heartburn, inflammatory bowel disease, stress, and other conditions.
Turmeric carries importance in the Indian culture and goes far beyond medicine. The Hindu religion views the spice as sacred and auspicious. Turmeric is an integral part of many wedding rituals in India. In parts of southern India turmeric rhizome is often worn as a good luck charm or an amulet for protection against evil spirits.
Probably most well-known for its use in curry, this spice is having a moment in pop culture. It is sometimes referred to as Indian Saffron, at times when saffron is unavailable it can be used to obtain that signature golden color. If you're wanting to experiment with this spice for flavor or medicinally it can be found in most grocery stores. Remember to use it sparingly although the touted benefits are impressive remember that this spice is pungent, and it takes only a small amount to flavor an entire dish.
If you're wanting to incorporate this spice into your life but feel uncertain where to start contact us today to hire a Genie. Let us demonstrate to you how this ingredient can be a part of your diet. you on different dishes it can be added too. Fresh food, with some flavor, color & health benefits. We urge you to get to know turmeric – the reasons are endless.
References:
https://www.webmd.com/vitamins/ai/ingredientmono-662/turmeric
https://www.vedicaorganics.com/blogs/news/25739841-using-turmeric-in-indian-cooking