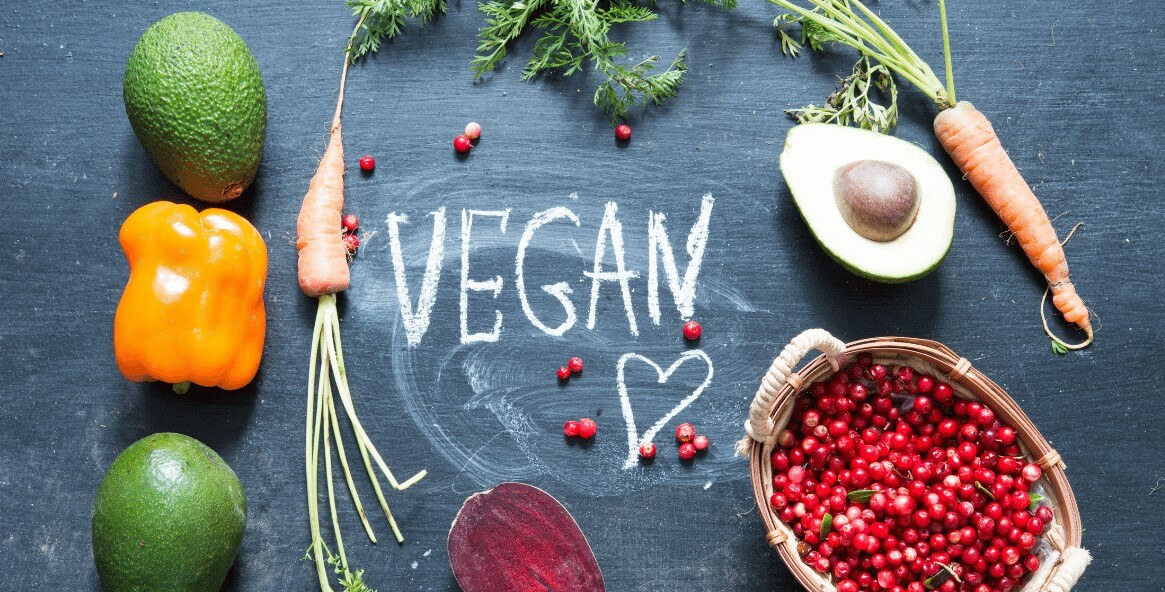 One of the most dominant food trends over the past several years has been the rise of veganism. Back in 2004, there were only about 300,000 vegans living in the U.S. But in 2019, that number was over 9 million, representing a 300% increase over 15 years. Plus, reporting using google search trends shows that worldwide interest in veganism hit an all-time high in 2020.
It's easy to understand why this rise is happening. Extensive medical research has shown that a vegan, or plant-based, diet can have health benefits ranging from weight loss, diabetes prevention, decreased risk of cancer, improved heart health, and more.
Another great reason for a vegan diet is the environment. As the planet continues to warm, people are looking for ways to live more environmentally-friendly, and eating plant-based is one of the most effective ways to reduce your carbon footprint.
But it's not just hard-core animal lovers and health nuts that are driving the push towards veganism. Several high-profile celebrities such as singers Ariana Grande and Beyonce, actors Zac Efron and Liam Hemsworth, and even former president Bill Clinton, eat a plant-based diet.
Athletes are in on the trend too. There are dozens of world-class vegan athletes, including U.S. women's soccer star Alex Morgan, NBA point guards Chris Paul and Kyrie Irving, and the world's top-ranked male tennis player, Novak Djokovic. All of these elite athletes say that their performance improved after switching to a vegan diet.
However, it doesn't have to be all or nothing. A recent survey from Packaged Facts show that eating a flexitarian diet, which is largely plant-based, with some meat and dairy, is also ticking upwards, with about 36% of U.S. consumers identifying as such.
Despite all these trends, it can still be very challenging to find healthy, wholesome, delicious vegan and vegetarian food. Many restaurant menus still offer very little meat-free options. Lots of us grew up in meat-centric households and have friends and family who still sneer at the idea of veganism. Plus, if you're not used to cooking vegan food, it can be hard to make filling, satisfying entrees with vegetables.
That's where CookinGenie comes in. Whether you're a committed vegan, vegetarian, or just trying to eat more veggies, CookinGenie can help you eat more delicious plant-based meals. Genie Christian Farah even offers a 100% vegan menu. But don't worry, his entirely plant-based menu still has delicious favorites like an impossible cheeseburger and dairy-free mac n' cheese, so you don't have to compromise on taste. He also has other incredible whole food vegan options like a vibrant homemade falafel platter, inspired by his Lebanese heritage.
Other genies' menus have more tasty plant-based offerings. You'll find hearty vegan and vegetarian items like roasted cauliflower steaks with couscous, creamy mushroom risotto, and exciting international dishes like Indian lentil stew. Many of these dishes are also packed with healthy proteins.
Wherever, you may fall on the eating spectrum, if you're looking for an affordable, easy, healthy, and delicious way to incorporate more plant-based meals in your diet, look no further than CookinGenie.