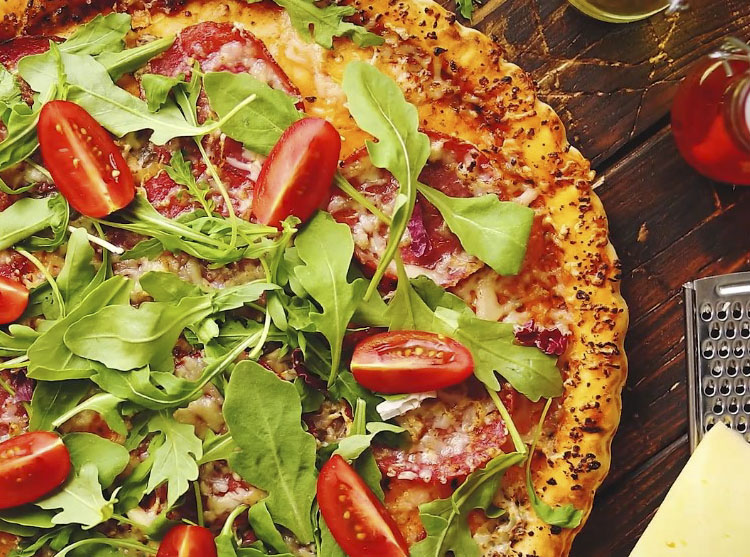 What is CookinGenie? CookinGenie is a service where delicious and healthy home-cooked meals come with only a couple of taps on your smartphone. The twist is that the food is cooked right in your kitchen.
It's not catering. It's not meal kits. It's not food delivery. It's not frozen 500 miles away.
It's made fresh with ingredients from your neighborhood grocery. Enjoy it fresh for lunch or dinner, or as leftovers after. CookinGenie is ideal for you, your family & small parties of less than ten people.
How does it work? Go online to CookinGenie.com and select your dish and a time for our Genies to come to your very own house and cook JUST for you, your family & perhaps a few friends. Then all you have to do is sit back & relax.
Wait, who are our Genies you ask? They are experienced cooks who make delicious foods. Some of them have worked in restaurants before. How do we know about their cooking? Simple, we taste their foods before they cook for you.
A restaurant inside your home. The world on your taste buds (yes we have cooks from diverse backgrounds). More YOU time, while dinner is taken care of.
Check us out today. Book a time with one of our Genies – then sit back & watch us conjure up your dinner. Sounds too good to be true? Yes…. it's magical. Visit Now: cookingenie.com