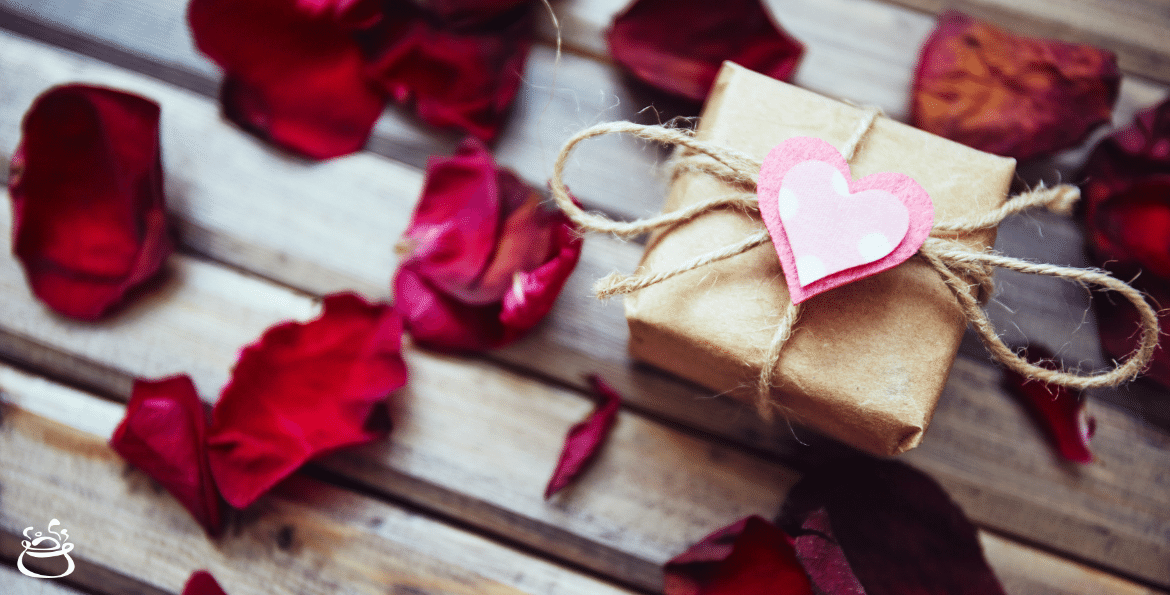 Valentine's Day is around the corner. So are you ready with something special for your special someone? If you're feeling a bit stuck as you don't want to get them the same old thing, here are some unique Valentine's Day gift ideas to help you find the perfect gift. 
Subscription Service

Why not go with a gift that keeps on giving even after Valentine's Day has passed? There are so many fun subscription services out there that you can purchase for your loved one. Each and every time a package is delivered, they'll get a smile on their face knowing how much you care. Some examples include fun underwear for both men and women, food, crafts, socks, and more. You can even find subscription services for things like Disney, anime, and other popular topics. 
Memorable Day Out

Instead of spending money on an item this year, think about giving them your time. Create a memorable day out where you spend the whole day together doing everything you've put off because of your busy lives. Visit the museum together, see a movie, or do anything else you've missed out on that will please you both. 
Hobby Lessons as Valentine's Day Gift

When your other half has everything, it can be hard to figure out something to gift them for Valentine's Day. Gift them something they wouldn't for themselves; some lessons featuring a hobby they do and want to get better at or are thinking about getting started in could be a fun idea. Anything from guitar lessons to learning how to knit is fair game. You'll be giving them a chance to explore their potential with the hobby. 
CookinGenie Gift Card

Buying your special someone a CookinGenie gift card gives them a chance to enjoy a delicious, professionally cooked meal in the privacy of your own home. You'll provide the gift of not having to cook, shop, or clean up afterward. They'll be able to select a chef from the website, decide on a dish or two that they want prepared, and pick an available night for your personal chef to come. 
Permanent Flowers

Are flowers one of your go-to purchases because your special someone loves anything that blooms? Rather than buying cut flowers this year that will look beautiful for a short time and then die, invest in flowers for your home that will last. Whether you live in an apartment or a house with a big yard, you can find something to fit your needs. Succulents, tiny potted tea roses, or terrariums are ideal for small spaces. Rose bushes, hydrangeas, lilies, and more are great for planting outside. As it is too early in the season to plant most flowering bushes and plants outdoors, you can present them with a copy of your order or a picture representing the item you have purchased. 
Symbolically Adopt An Animal

Bringing home your love's favorite animal is probably not practical, especially if they love sloths, panthers, whales, or other exotic animals, and giving your loved one an actual puppy or kitten doesn't always work. One way to keep everyone happy is to adopt an animal in their name symbolically. Many zoos and animal welfare associations allow you to adopt a specific animal and get an adoption package. The adoption fee typically gives you a stuffed animal or picture of the animal you've adopted, along with information about the animal. Your adoption money is used to care for the species and help with conservation efforts. These programs are all different, so look around to find the one you like best that has their favorite animal. 
Ancestry Kits

Give your loved one a look into the past. If your Valentine is interested in their genealogy and where they come from, an ancestry kit may be the perfect unique gift to give. They can explore their family history through something as simple as spitting into a tube and sending off their DNA. Not only do these kits help them to explore their past, but they can also be helpful for their future when it comes to any genes that play a role in their health. 
Personalized Items

Personalized gifts may seem cliche, but there's a good reason why they're still around. They can be very thoughtful items. If you're looking to break the mold with your personalized gift, some unique options are available now. For instance, rather than putting your loved one's initials or name on the item, you can create coordinate gifts, such as the coordinates of where you met or got married. Other personalized gift ideas that aren't typical include personalizing blankets, jewelry boxes, and artwork. 
Add to Their Collection

Does your loved one have an obsession with something? It's the perfect time to add to their collection. Things like purses, sports memorabilia, first edition books, rocks and minerals, stamps, and statues are all potential items to help them grow their collection. When in doubt, do a little snooping to find out what they may be missing. Even older items no longer sold in stores can often be found online. 
Make Something

It may seem childish at first, but making your Valentine something just for them can be the perfect gift. Put your hobbies to good use. You can bake them their favorite cookies and make sure no one else in the family takes one. Crochet them a scarf featuring their favorite colors. Build them a shelf for their home office to store their collection of rocks.  
You can't go wrong when you put a little thought into your Valentine's Day Gift Ideas. Use these ideas to help you figure out an excellent Valentine's Day gift that will knock their socks off. You'll wonder why you kept going with the same old routine. 
Consider CookinGenie for Valentine's Day this year. You can not only use us to plan the perfect night in enjoying a personal chef preparing a gourmet meal, but you can also give gift cards. So not only do you get kudos for buying a great gift, but you'll get another opportunity to enjoy a CookinGenie meal at a later date! Contact us today with any questions you may have regarding our gift cards.