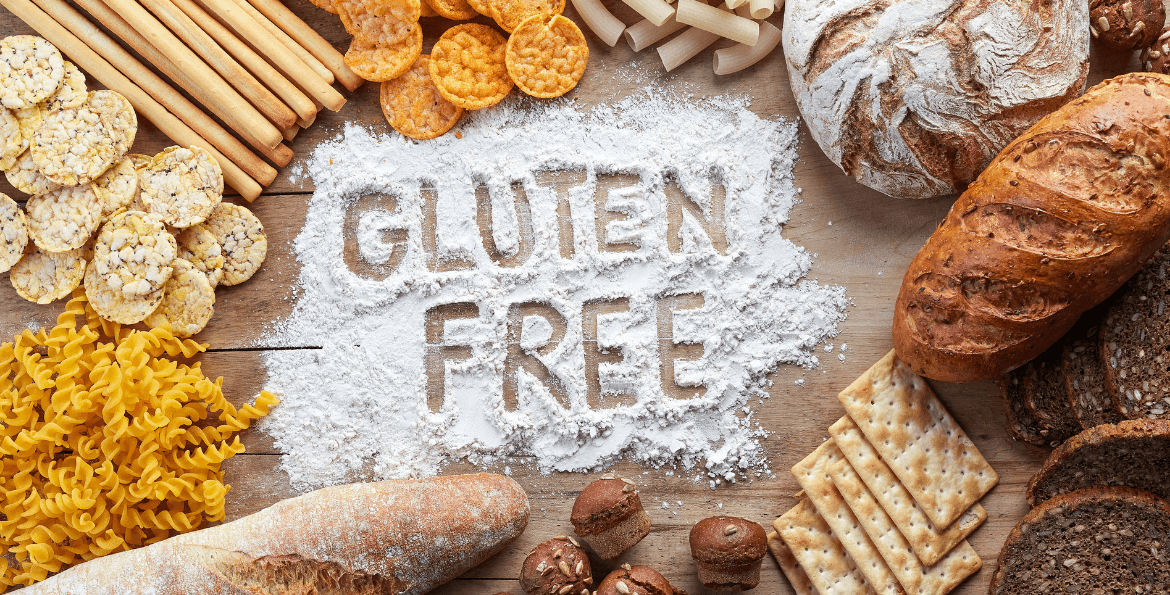 The Challenge of Eating Gluten Free
For many Americans, trying to find good gluten free meals is a never-ending struggle. It's estimated that about 30% of Americans follow a gluten free diet. A small number of these people have celiac disease, a rare disorder that causes violent illness after consuming products with gluten, but many others avoid gluten due to more minor sensitivities or to improve overall health.
Whatever your reason for seeking out gluten free meals, there's no doubt it can be challenging. Today, as the popularity of gluten free diets have risen, it is easier to find gluten free foods, but there can still be many obstacles.
Many restaurants still don't offer very many gluten free options on their menus, or menus don't have specific dietary labels, which can make it hard for diners to distinguish which items are safe to order. Even in the grocery store, unless an item is clearly marked as gluten free, it can be hard to read labels and determine what is actually gluten free or not.
CookinGeine Has Plenty of Delicious Gluten Free Menu Items
This dynamic can make trying to cook gluten free meals at home difficult. Luckily, CookinGenie can service all your gluten free meal needs and then some! Scroll through the menus of our many talented genies, and you'll find plenty of healthy, delicious gluten free meals available.
Treat yourself to a heart-healthy, gluten free meal of Pan-Seared Salmon over Creamed Spinach, courtesy of genie Lashondre'a Lenor. Or if you're looking for an elegant gluten free chicken dinner, look no further than the delightful Lemon-Rosemary Cornish Hens found on genie Dylan Tompkin's menu.
And if you also follow a vegan diet, (we have plenty of vegan food too) there are still plenty of delicious gluten free meals to be found on CookinGenie, such as genie Vanessa Cahoun's amazing Jamaican Vegetable Curry or genie Ozelm Saritoprak's authentic Turkish Stuffed Grape Leaves.
Our Genies go the Extra Mile to Create Gluten Free Dishes
Our genies take care to carefully select their ingredients to be accommodating to many different dietary restrictions. Take, for example, genie Jared Kent's vibrant Pad Thai, which uses gluten free soy sauce, opening up dishes to gluten free eaters that might not normally be available.
Amazingly, that even goes for dessert! It's notoriously hard to find good gluten free desserts, but CookinGenie has you covered. You can get your fix for a gluten free chocolate craving with genie Lamont Denny's addicting Chocolate Caramel Turtles or genie Christian Farah's decadent Chocolate Peanut Butter Fudge Bars.
Each dish is marked with tags that explicitly note if that item is gluten free, so there's no guesswork involved. But even if you see a dish that's not marked as gluten free, there's a good chance if you give us a call, we can work with your genie to adjust it to your preferences. Often times all it takes is swapping out flour or pasta for a gluten free alternative. Our genies are skilled adapters and are happy to go above and beyond to satisfy their customers.
Eating gluten free can be tough; let CookinGenie make it a little easier, and a little more delicious.