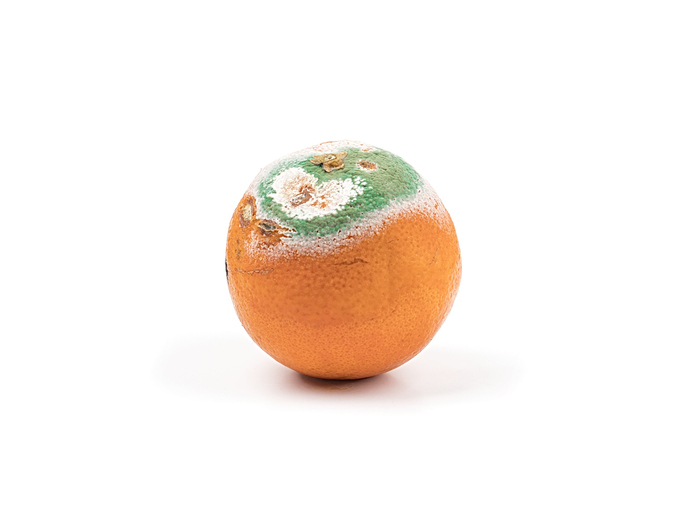 Food waste is a growing problem in America. According to a recent study, the average American family of four discards nearly $1600 in discarded produce alone annually. That's right this post is ode to all those banana's who never became banana bread. That number is not including dairy, meat or grain waste which are also high on the list. What would it mean for your family to have $133 more in your bank account every month? Factor in dairy, meat, and grain waste and that number climbs much higher.
The waste is also an environmental problem. It contributes to the releasing of dangerous gases as it decomposes in landfills. It's estimated that one third of all food grown is lost or wasted. In fact, some food is left to rot in fields, shipped to feed livestock, or sadly shipped directly to landfills because it's not cosmetically pleasing to average Americans. That's right, we only buy pretty tomatoes. If a fruit or vegetable looks strange, grows oddly or has a blemish, consumers won't purchase it – even when it's perfectly fine to eat.
Additionally, families are purchasing food with every intent to use it, but life gets in the way. We've all done it. Making dinner was too much work so we grabbed dinner on the way home. Fast forward to the weekend and you're dumping soggy lettuce out of your crisper drawer before you head to the grocery store to stock up for a new week.
There are lots of creative solutions out there. Some families have taken to composting, or meal prepping to try to cut down on food waste. There is one more solution on the table that more and more families are considering. That is hiring a CookinGenie – someone who shops & cooks your favorite foods – right in your own kitchen.
So how does that address the issue of food waste? Our Genies approach food purchasing, prep, and waste differently. They can use leftovers to cook for the next family on their schedule.
Many times, food waste is a result of not knowing how to create a meal around unused portions. Half an onion and some chicken bones? A family would dispose of that. An experienced cook would make chicken stock for a later meal. Hire our genies allow him or her to shop for highly consumable food items in bulk, he or she will only serve you the food you and your family will want to eat. This is the best use of all the food purchased, effectively reducing food waste immensely. Not to mention cost effective, even with the cost of hiring a person you will most likely end up saving money instead of throwing it away in the form of food that has gone bad and eating meals out. Remember if you are spending less than $1600 a year on this service, you'll be saving money. Just something to chew on. We look forward to cooking for you & your family once our lives return to normal from the current COVID-19 crisis.
References:
https://www.cbsnews.com/news/americans-waste-nearly-a-pound-of-food-each-per-day-study-finds/
Households Lose Up to $1,600 a Year in Food Waste, U of G Study Reveals