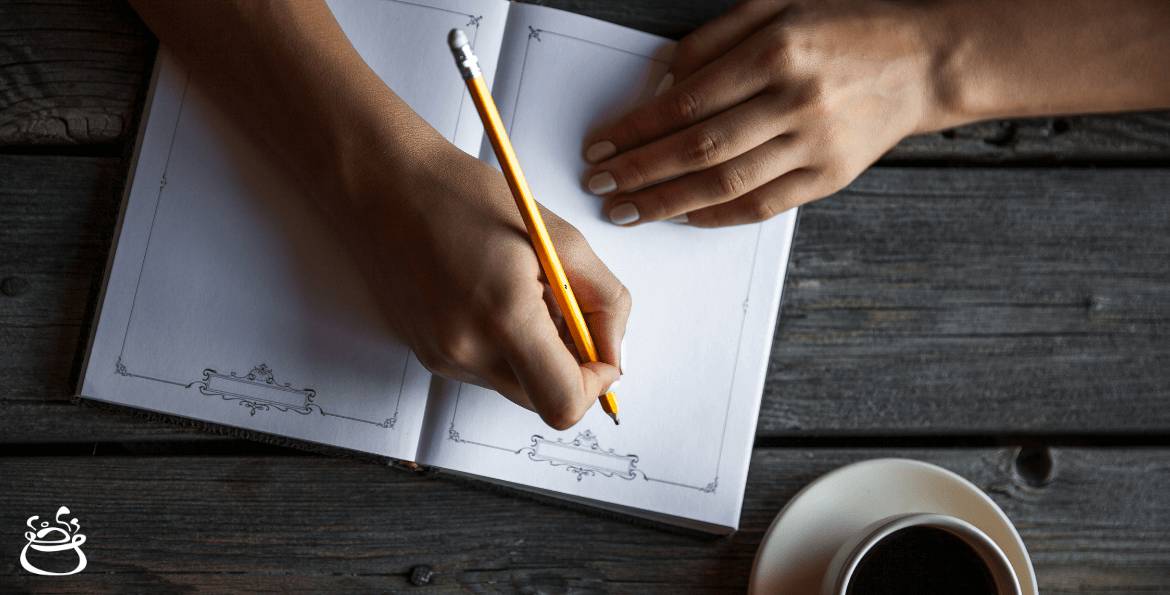 You've got a dinner party coming up, and you're going through all of the different options you have available to you. However, if you're not considering hiring a personal chef to handle your dinner party's menu, you may be doing yourself a disservice. Learn more about the complete process of hiring a personal chef for your upcoming dinner party, and you'll see why it's an excellent choice for you. 
Reasons to Hire a Personal Chef
Hiring a personal chef for your dinner party may seem like an unusual idea, but it's actually a great idea. There are a lot of benefits that come from hiring a personal chef to handle your dinner party menu. No one wants to stay in the kitchen when you have guests that you want to mingle with during the party. A personal chef makes it possible to get a fantastic meal that's hot and fresh without you having to slave away in the kitchen trying to get everything done will be a host. Your night to spend time with friends and family doesn't have to be preempted by you being in the kitchen all night long when you sign up for a personal chef. Plus, you get more services than you may be expecting when hiring a personal chef. 
Services you get by hiring a personal chef
Hiring a personal chef means more than just having the cooking completed for you. It means you don't have to worry about menu planning. You can select the menu you want without having to think about ingredients. Your personal chef will handle all of the shopping for you. You won't have to set foot in a grocery store to pick up the ingredients for your gourmet dinner. No worrying about what time you need to start one course to get to the next on time. Your personal chef has it covered, and everything will be perfect at the start of dinner until it's time for everyone to enjoy their dessert. Plus, clean-up can be a drag after a party, especially in the kitchen. Hiring a personal chef means that they'll handle the clean-up of all the items that they used to prepare the meal. You'll only have to focus on other areas of your home after the party is over and the last guest leaves for the night. 
Getting the right chef for your needs
The beautiful thing when it comes to hiring a personal chef is that there is a wide variety to choose from for your particular needs. You can always find the perfect chef that's skilled in preparing the specific meal you're looking to serve for your dinner party. One of the things you can do to help you choose the right chef is to think about what menu you'd like to see at your dinner party. For instance, if you have a themed dinner party planned, you'll want to have an idea of what to serve that goes with the theme. For example, an Italian-themed night may be best suited with a personal chef that prepares lovely Italian dishes.  
Once you've narrowed down an idea of what you'd like to see served, you can go through the different personal chefs available to you to find which one would be just right for your dinner party with the best availability.  
What to consider before hiring a personal chef
?
There are a few things to consider before hiring a personal chef. Before you start your search, you'll want to think about your dinner party plans. How many people will you be inviting, your theme, what type of menu you wish to have, and most importantly, you'll want to think about your budget. Knowing this information in advance will help you when you start considering the different meals and chefs available to prepare them at your home the night of the party. In addition, the budget you set can be a good guide for determining which personal chef you should choose as you'll find rates will change based on their skill and the menu that you decide upon for the night.  
Where to find a personal chef or a personal chef service provider
?
Finding a personal chef for your event or personal chef service provider can seem tricky. There are a number of personal chefs that work for themselves, and you can do an online search trying to find one that will work for your needs for your upcoming dinner party. There are also personal chef service providers that you can use to find a personal chef. When it comes to convenience and service that has started to grow a following, you can't go wrong with CookinGenie. Our personal chef directory on our website makes it easy to find the perfect chef and meal to fit your needs for your dinner party or event. Easily scroll through the website while you see who is available.  
How much does a personal chef cost?
There is a lot of speculation that a personal chef is very expensive and is only a service that someone who's rich can afford. The truth is that a personal chef is very affordable, and there are options for just about any budget. Your dinner party menu being cooked in your home by a personal chef is comparable to going out to a restaurant for your meal. Of course, more significant portions or meals that take specialty ingredients may run at a higher cost, but it's very affordable. When you use CookinGenie for your dinner party planning, you'll be able to see how much a meal will cost you before you book, allowing you to ensure that it fits your budget. 
(Read Here – How Can You Save More by Hiring a Personal Chef?)
Check out CookinGenie today to see what personal chef's and meal menus are possible for your dinner party. You may be surprised when it comes to the choices available, portion sizes, and prices. If you already use CookinGenie for special events or family dinners, you already know the great options open to you. So start planning your dinner party today.