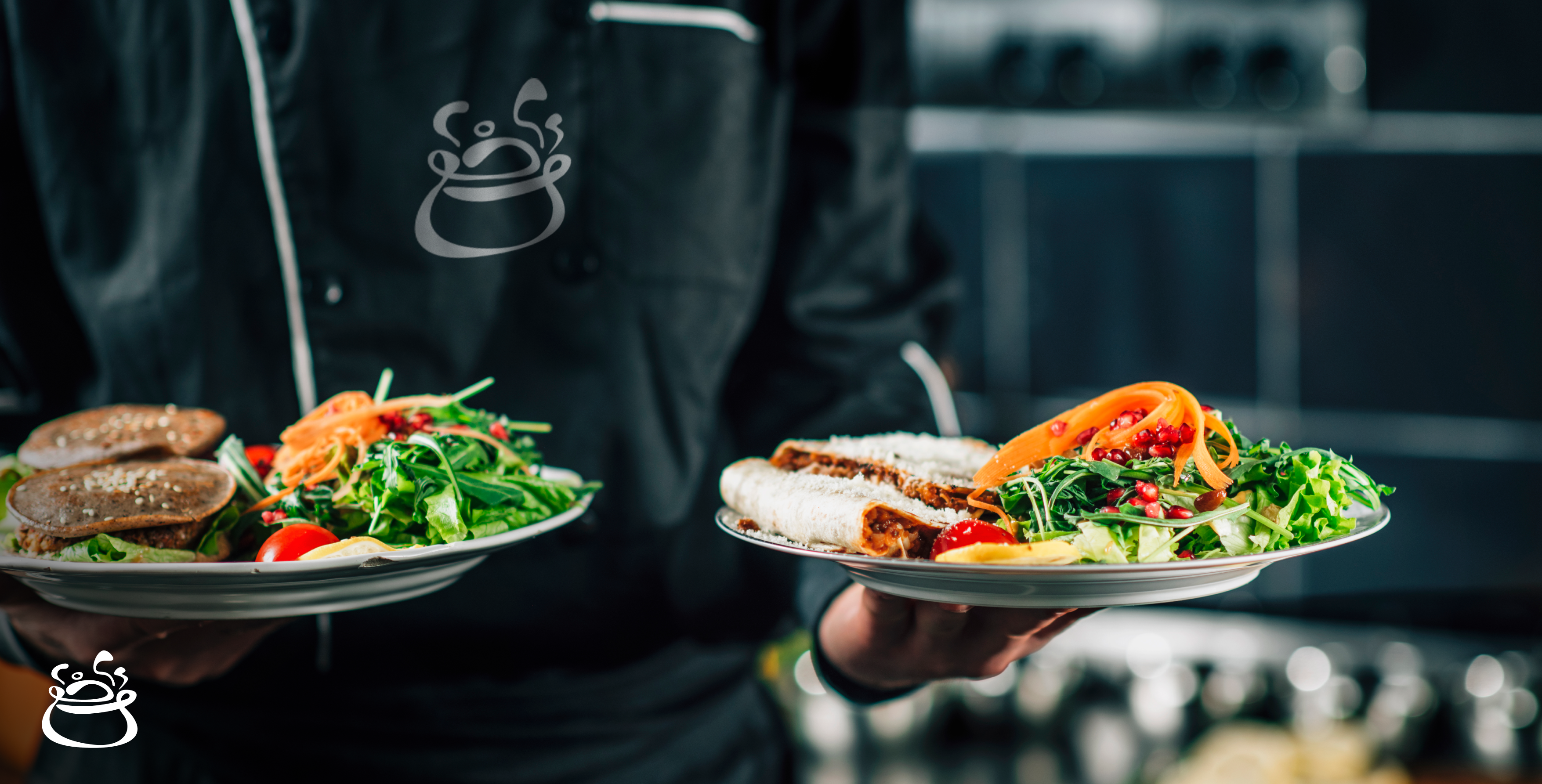 Did you know that food allergies are on the rise? According to the Centers for Disease Control and Prevention, around 12 million Americans have food allergies that account for 50,000 – 125,000 emergency clinical visits annually. And if you have food allergies, eating out can be pretty unsettling. Fortunately, hiring a personal chef is a solution that can help you avoid your allergy.   
A personal chef can tailor each meal to your specific dietary restrictions, ensuring you relish a delicious and safe dining experience. In this post, you will read about some common dietary restrictions and how a personal chef can help address them.   
What are common food allergies?
When referring to food allergies, most people think of the severe reactions that can occur after eating something that doesn't suit your body. However, there are many different types of food allergies, and their symptoms range from mild to severe reactions. Nut allergy, for example, is a common food allergy that causes raised red bumps on the skin (like hives), cramps, runny nose, or nausea.   
Some other food allergies commonly experienced by many people in the US include:  
Lactose Intolerance
Affecting up to 36% of the population, Lactose intolerance is one of the most common food allergies. Lactose intolerance means an inability to produce enough of the enzyme lactase, which is necessary for breaking down Lactose. As most dairy products contain Lactose, consider avoiding milk, cheese, and similar dairy products if you have lactose intolerance.  
Diabetes  
Diabetes is another common food allergy. The inability to produce or use insulin affects blood sugar levels, sometimes causing diabetes. Therefore, carefully monitor blood sugar levels and your intake of sugary foods if you have diabetes.   
Gluten Allergy
Gluten intolerance occurs because of reactions to the 'Gluten' protein, mainly found in wheat, rye, and barley. Avoid these grains if you are gluten intolerant. Gluten can also be found in some processed foods, so always read food labels carefully.  
Protein Allergy
Protein allergy prevents the digestion of specific proteins. Common symptoms of protein allergies include nausea, vomiting, and diarrhea. Avoid foods that contain proteins that cause allergic reactions.   
Although most food allergies are easy to manage through diet and lifestyle changes, others may require medical treatment. If your allergies to such foods can be avoided by following a special diet, you can benefit by hiring a personal chef.  
How is hiring a personal chef is a healthy choice? 
When you have food allergies, eating out can be a stressful experience. Will the restaurant be able to accommodate your dietary needs? Will you end up feeling sick after eating?   
One solution for food allergies is hiring a personal chef. A personal chef can work with you to create safe and delicious meals. In addition, a personal chef can provide much-needed peace of mind, knowing that you will always have access to safe, allergen-free meals. If you struggle to manage your food allergies, consider hiring a personal chef.   
Selecting a personal chef for food allergies
If you have food allergies, cooking at home can be a challenge. You must be careful about every ingredient you use; cross-contamination is a constant concern. That's where a personal chef can be a lifesaver.   
A personal chef can customize meals to your specific needs, ensuring you can eat without worrying about an allergic reaction. But how do you choose the right chef for your needs? Here are a few things to keep in mind.   
First, ensure that the chef is familiar with your allergens and knows how to avoid cross-contamination.   
Second, ask about the chef's experience cooking for people with food allergies.   
And finally, check if the chef holds any professional certification. 
By taking these steps, you can find a personal chef who will make dining safe and enjoyable for you.  
Essential questions to ask a personal chef
If you're thinking of hiring a chef, there are a few things you'll want to ask first. Some reasonable questions you can ask are as follows:  
How long have they been cooking professionally? 
It will give you an idea of their experience level.   
Have they ever worked for a client with dietary restrictions? 
Knowing if the chef has any experience serving a client with food allergies or specific dietary needs is essential.  
Which cuisine can they prepare?
You'll want to ensure their cooking style matches your taste preferences.  
How much do they charge per meal?
Knowing the cost will help you determine your budget for hiring a personal chef.   
What is their cancellation policy?  
If you are occupied with something urgent and wish to cancel or postpone your reservation, it's good to know the chef's cancellation policy beforehand.  
By asking these questions, you can easily make the best decision when hiring a personal chef.   
Book a chef from CookinGenie to match your dietary restrictions
CookinGenie is an Ohio-based chef-on-demand service fully capable of providing experienced professional chefs for preparing meals considering your allergies and dietary restrictions. When you book a chef from CookinGenie, he is not only responsible for preparing your special meals but also for looking after grocery shopping and cleaning up after cooking.   
So, whether you are following a specific diet due to health reasons or concerned about food safety, a personal chef from CookinGenie can help you keep your dietary restrictions in check by preparing delicious meals that suit your preference.