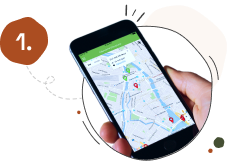 Enter your Location
Put your location into the location finder, and our website will highlight available chefs in your area.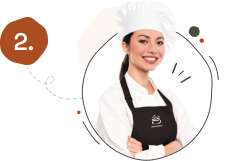 Select your Genie
You choose the genie you want to cook for you. We offer a variety of chefs with different styles.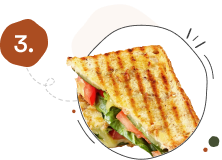 Select Meals
The chef you choose will buy the fresh ingredients needed to prepare the meal. Personalized options, including veganand plant-based customizations, are available.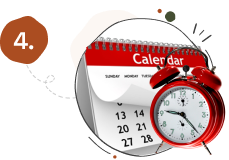 Pick Date and Time
At the time and day you picked, your genie will arrive with the proper ingredients. They will make the dish in your kitchen, giving you time to hang out with family members, chat with friends, or check tasks off your task-list.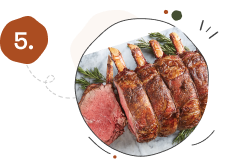 Enjoy your meal
Once the chef finishes preparing your meal, it's time to eat! They will clean all pots, pans, and counters before leaving.