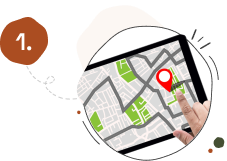 Set your Location
Input your location into the location finder, so that we can showcase chefs near you.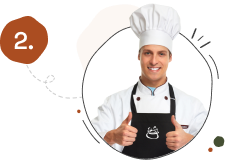 Book your Chef
You choose the dishes you want. Personalized options, including gluten-free and lactose-free selections, are available.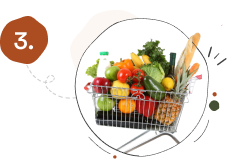 They shop
The chef you select will grocery shop the day of your event for the ingredients needed to prepare the meal.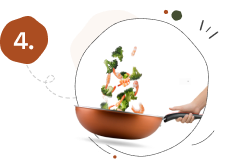 They cook
At the time you selected, the chef will arrive with the groceries. They will prepare the dish in your kitchen, allowing you time to relax, spend time with family, or get other things done.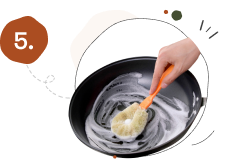 They clean
After the chef makes the meal, it's time to dine! They will clean the kitchen before leaving.